Lee Horrocks is a Record Producer, Songwriter and Artist. A multi Instrumentalist, Lee is equally comfortable producing a one hundred piece Orchestra session as he is working alone, programming drums and other pop elements, often laying down the individual instruments himself. He has worked in the majority of the world's top recording studios, including the famed Abbey Road, Henson in LA, Capitol Studios in Hollywood, Mosfilm in Moscow to mention but a few. Lee has been fortunate enough during his career to have worked with some of the industry's most renowned behind the scenes legends and executives and played alongside and recorded many of the world's most successful session musicians and artists.
As a writer, Lee is at home in many styles, whether it be Pop, Jazz, Rock, Folk, Blues or Country. As a producer, he celebrates all of the latest digital technologies and DAW's, but remains extremely passionate about analog outboard equipment and embraces both realms to great affect in all of his productions.
The backstory...
Born in Liverpool England in 1970, Lee first enjoyed success as an artist with his band CUFF when they became the indie darlings of the late 90's British music scene. After winning London Music Week in '96 and being championed by Veteran Radio DJ John Peel, the band went on to be play-listed on UK Radio 1 and 2 and heavily rotated on MTV Europe. After two successful live tours and 3 limited edition vinyl single releases, the 'Blow Up' single 'Yellowmaddacoolivision' found it's way to Rodney on the ROQ in Los Angeles and CUFF was later signed to Atlantic Records by Armet Ertegun in Feb 1998.
Dividing his time between London and New York over the next few years, Lee developed a love for writing and producing other artists for his then publisher Notation Music in New York City. Working under the mentorship of Rick Wake, Lee wrote with artists, other producers and songwriters such as RedOne, Enrique Iglesias, The Jonas Brothers, Brie Larson, Lindsey Lohan and Yohanna among others.
In 2009, Lee had another success as the writer and producer of Yohanna's 'Butterflies and Elvis', a full length album release on Warner in Europe. The record reached the top spot in Yohanna's native Iceland and went Top Ten in several other countries. In the few years that followed and whilst living in LA, Lee wrote a handful of songs with the actress Sharon Stone and his song 'Jump' by Kate Earl was released on Tommy Mottola's Universal Republic label to great acclaim.
These days, Lee's passion for songwriting and producing is still as strong as ever and he now writes for Sony ATV Music Publishing and records his own 'Liverpool Country Blues' music under the name Lee Riley. Although based in Nashville TN, he works in studios and venues across the world and has spent the past several years writing and producing Russian/American artist and two-time Russian Grammy Winner Alexander Kogan. During his time working with Alexander, Lee has toured the globe as his music producer in addition to being the musical director for the concert shows. Together, they toured many international dates with the legendary Julio Iglesias including, The US, Canada, Ireland, England, Turkey, Russia, Israel, The Netherlands, Spain, and other parts of Europe.
Subphonic Studios in Nashville is where Lee calls home and IN 2019 he founded eP rights management, llc, a record label with a Focus on 50/50, artist/label equity partnerships.
ep rights management signs artists in all genres with revenue coming from film and tv placements through it's sister music licensing company The sync hole.
CLICK HERE to contact Lee.
LEE WROTE AND PRODUCED YOHANNA's ALBUM 'BUTTERFLIES AND ELVIS' on Warner Records
PRODUCING THE LONDON METROPOLITAN ORCHESTRA SESSIONS FOR ALEXANDER KOGAN'S 'PORTRAIT OF MY LOVE' AT ABBEY ROAD IN LONDON
PERFORMING LIVE AT CAPITAL STUDIOS LONDON ENGLAND FOR ITV's HELTER SKELTER MUSIC SHOW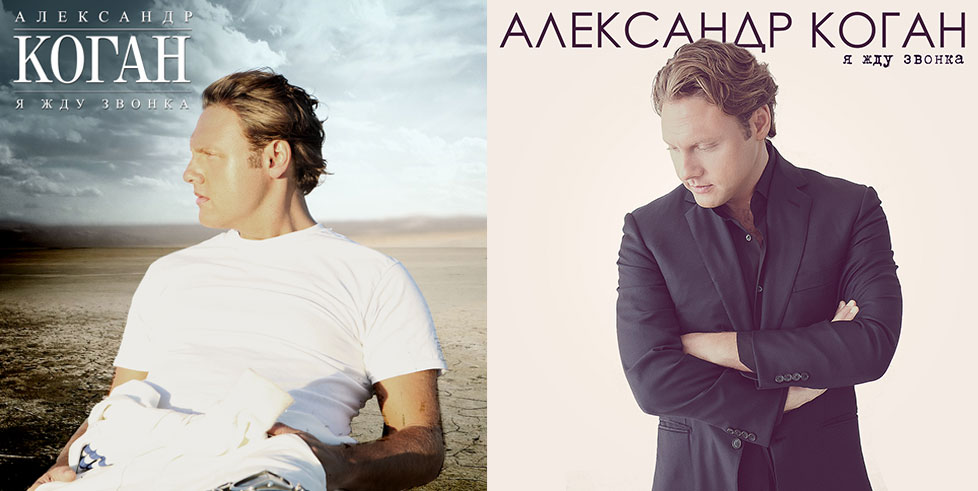 LEE HAS WRITTEN WITH AND PRODUCED TWO-TIME RUSSIAN GRAMMY WINNER ALEXANDER KOGAN SINCE 2008
PERFORMING LIVE ON MTV - The video of 'THIS IS NOT FOR SALE' was A-Listed on MTV EUROPE
LEE CO-WROTE THE SONG 'JUMP' ON KATE EARL'S' DEBUT ALBUM on Universal Republic
LEE WITH THE LEGENDARY PAIR AL SCHMITT AND THE LATE DOUG SAX at a Mastering Session at the Mastering Lab in Ojai CA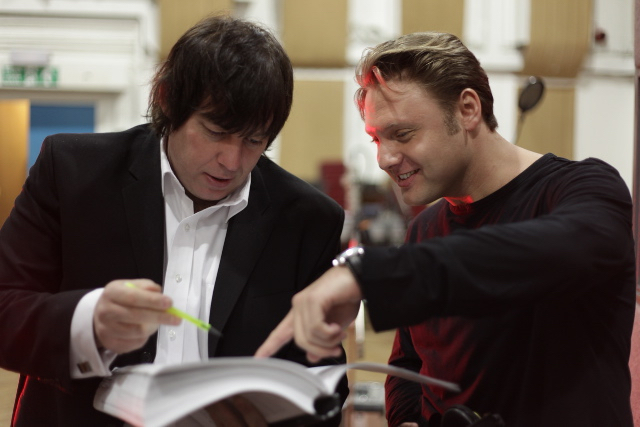 PRODUCING ALEXANDER KOGAN
A PIC FROM THE FAMED ABBEY ROAD STUDIO 2, WHERE LEE AND ALEXANDER SPENT A MONTH RECORDING THE 'Portrait of My Love' Project
LEE RILEY & The lo fi broadcasters
ALBUM COVER OF 'THE LORD HAVE MERSEY ON MY SOUL' on Subphonic Records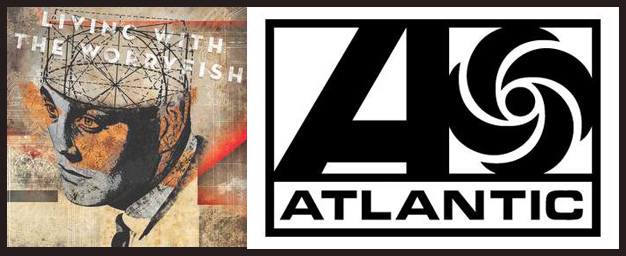 LIVING WITH THE WORRYFISH
CUFF RECORDED 'LIVING WITH THE WORRYFISH' For Atlantic Records after being signed by Ahmet Ertegun
LEE CO-WROTE AND PRODUCED 'SHOEBOX' FOR BRIE LARSON's DEBUT ON Tommy Mottola's Casablanca Records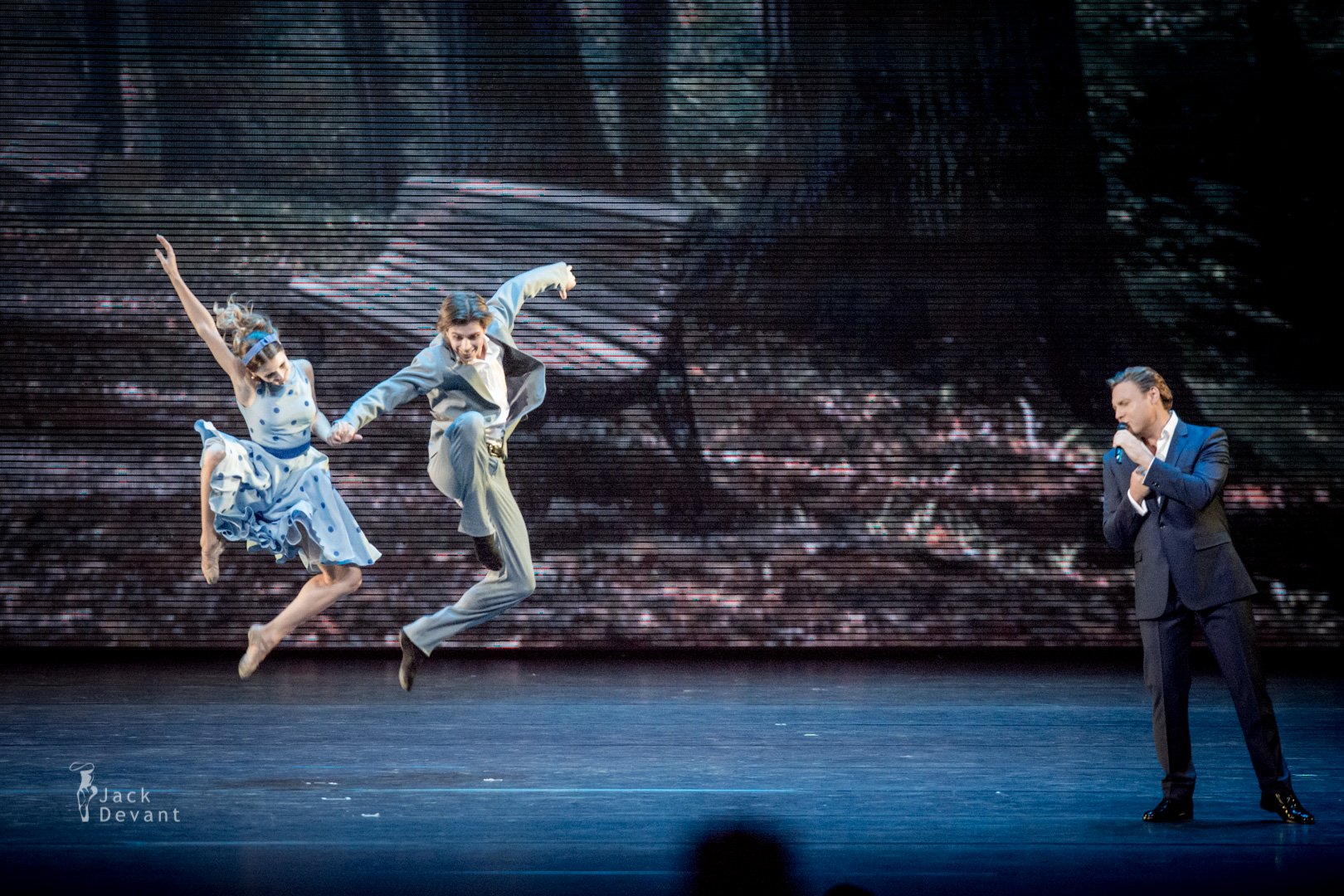 LEE COMPOSED AND PRODUCED 'THOUGHTS OF YOU' AN OVERTURE FOR BOLSHOI BALLET SOLOISTS ANNA TIKHOMIROVA and ARTEM OVCHARENKO, performed live for television at The Kremlin Palace, Moscow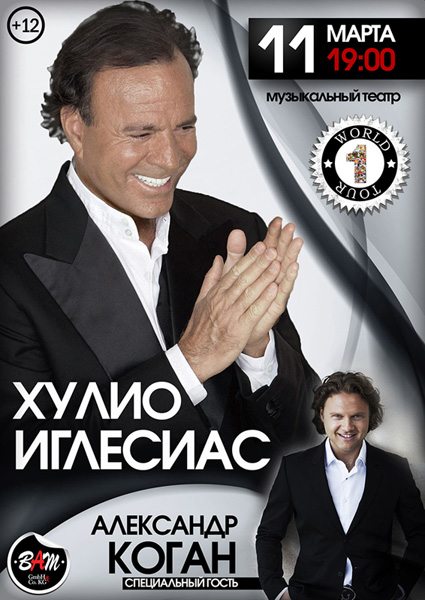 JULIO IGLESIAS & ALEXANDER KOGAN
LEE PRODUCED SEVERAL DUET TRACKS AND WORKED WITH JULIO IGLESIAS AND ALEXANDER KOGAN ON HIS WORLD TOUR.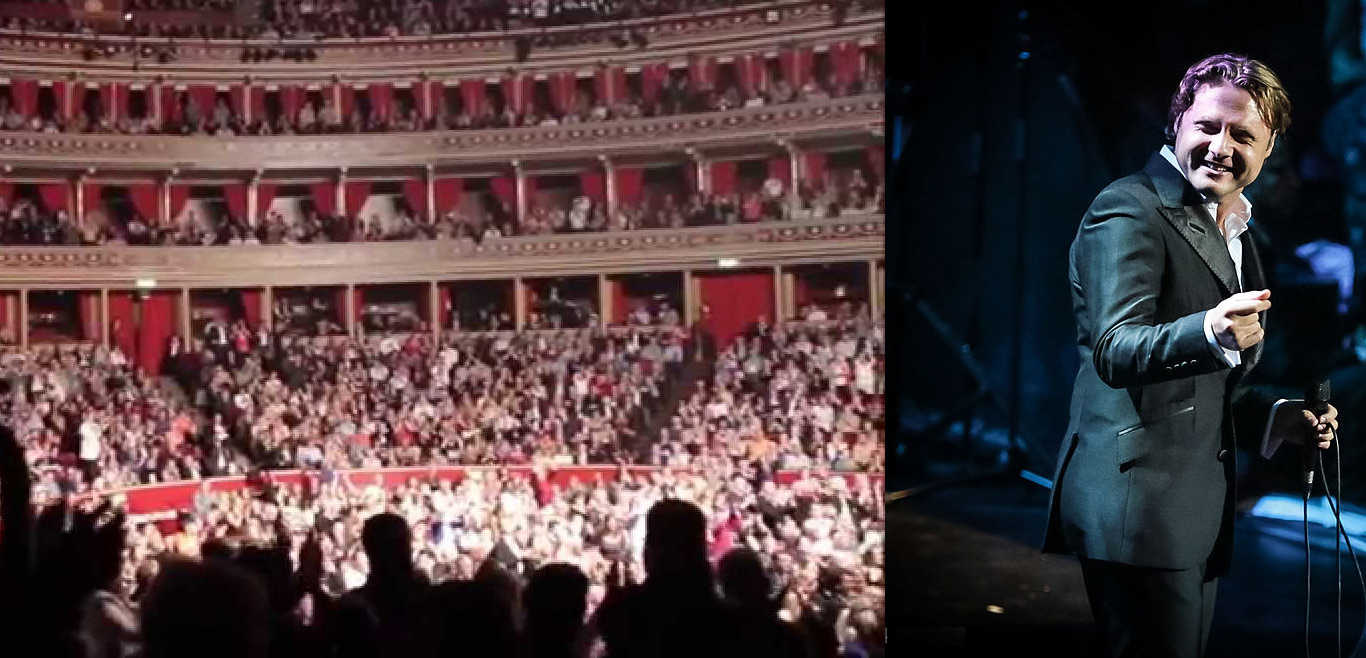 LEE PRODUCED THE MUSIC AND WAS MUSICAL DIRECTOR FOR ALEXANDER KOGAN'S SHOW AT The Royal Albert Hall